Sunshine Stars condole with Plateau United over Coach Pele's Demise – Latest Sports and Football News in Nigeria #Nigeria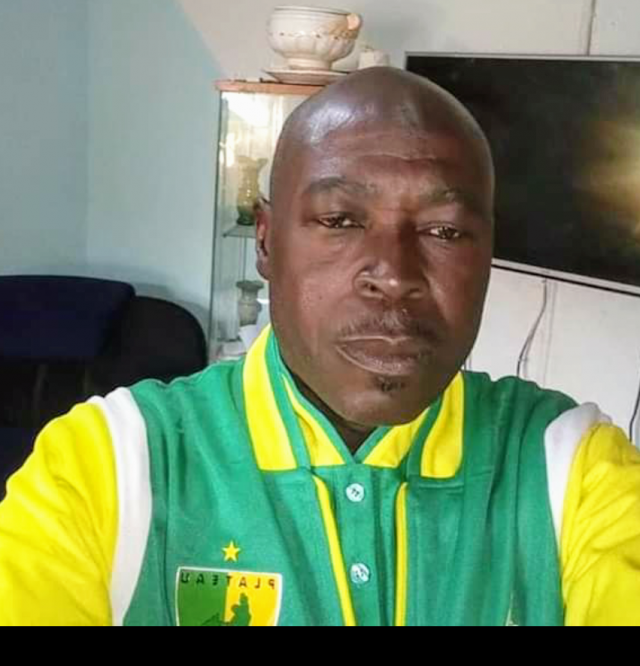 The management of Sunshine Stars FC of Akure has condoled with the management of Plateau United on the demise of their Chief Coach, Audu Pele.
The team's condolence message was contained in a statement issued by their Media Officer, Chris Okunnuwa, on Thursday in Akure.
Okunnuwa said that the Chairman of Ondo State Football Agency (ODSFA), Tajudeen Akinyemi, expressed shock over the demise of the coach.
"This is so unfortunate; so sad to hear this. Losing a hardworking coach this way will always be difficult to bear; but, this is what we humans don't have control over; we must always accept the superiority of God.
"I know his contributions to the club will forever be appreciated, and that is something his family can always take solace in.
"We share the sense of grief of this great loss," he said.